As the Principal of Wayne County High School I look forward to working with every student and faculty member to make Wayne County High School the absolute best school we can be. It is an honor for me to serve as your Principal and I look forward to doing my best every day to make this a great school year.

I am a 1990 graduate of WCHS and a 1994 graduate of the University of Tennessee at Martin. I graduated from Tennessee State University in 2001 with a Masters Degree in Educational Administration and Supervision. I am currently in my 26th year in Education. I began my teaching career at Waynesboro Middle School where I taught 7th grade Social Studies and coached Boys Basketball for 7 years. I then moved to WCHS and served as Assistant Principal and Boys Basketball Coach for 8 years. I served 4 years as Coordinator for Wayne, Hardin, and McNairy Counties Adult Education programs and 1/2 year at the Board of Education Central Office as Supervisor of Federal Projects. I coached the Lady Cat Softball team at WCHS for 5 years. I am currently serving in my 14th year as the Head Boys Basketball Coach.

I am married to the former Brittnye Hampton and have 3 wonderful kids, Casey, Avery, and Annsley. These 3 kids are the pride and joy of their daddy's life. I enjoy all sports and am a diehard Dallas Cowboys and Atlanta Braves fan.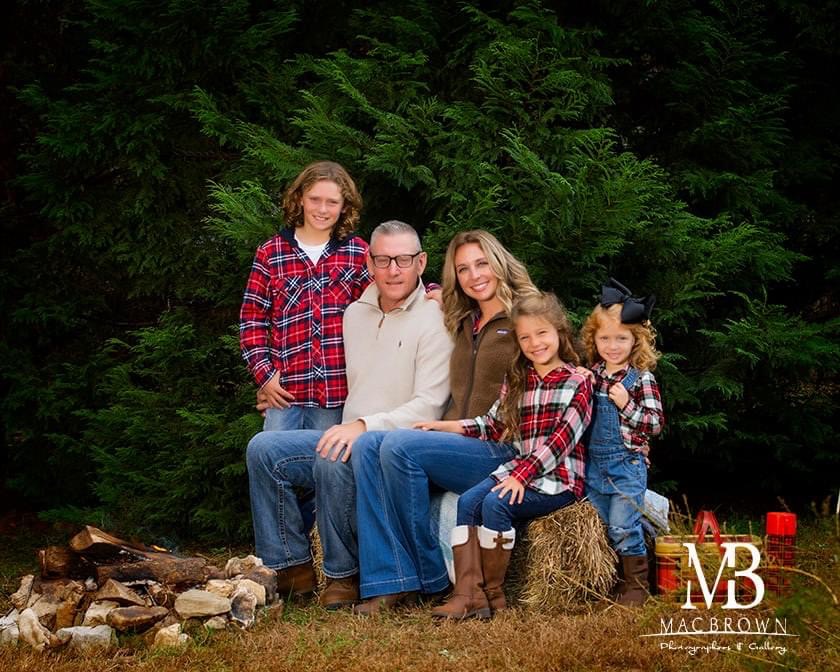 Assistant Principal Jennifer Morris
University of TN, Martin--B.S Secondary Business Education
Freed Hardeman University--M.S. Curriculum and Instruction
Arkansas State University--+30 in Educational Leadership
I began my teaching career at Lexington High School in Lexington, TN after graduating from college. After teaching Business for ten years at Lexington, we moved back home to Waynesboro and I taught Business for four years at Hampshire Unit School. I then accepted a position teaching 7th grade math at Summertown High School. After teaching math for one year, I switched to 7th grade science before accepting a position teaching Biology here at WCHS in 2012. I am now an assistant principal at WCHS.
A former graduate of WCHS, I attended the University of TN at Martin and received my undergraduate degree in 1996. While there, I met and married my husband Jason, a graduate of Frank Hughes School and currently over the Wayne County Alternative School. We have two children. Haley is a PA after graduating from the University of Tennessee at Martin and Braden has recently graduated from Tennessee Tech.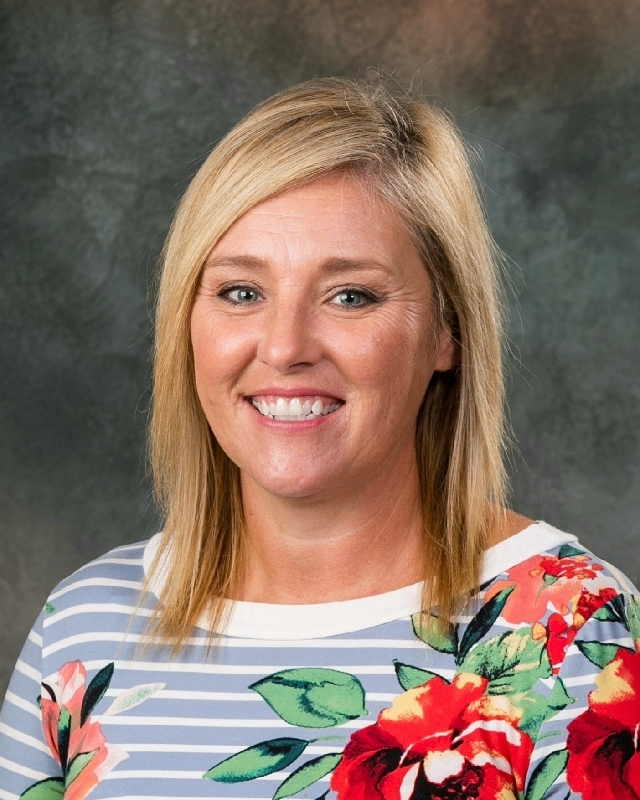 Assistant Principal Rick Pierce
I graduated from WCHS in 1982. I then attended MTSU from 1983-1987 where I received a BS degree. I began teaching at WMS in 1987 where I coached football and basketball for eight years before moving to WCHS. I previously coached football at WCHS for a total of 20 years.
I married Leigh Anne Holder in 1989. Leigh Anne is a teacher at Waynesboro Elementary School. We have one child, Lukas, who graduated WCHS in 2015. He received a degree from UTM in 2018.