Contact: Jerilyn Ashmore
Phone: 931-722-3238 Email: jerilyn.ashmore@waynetn.net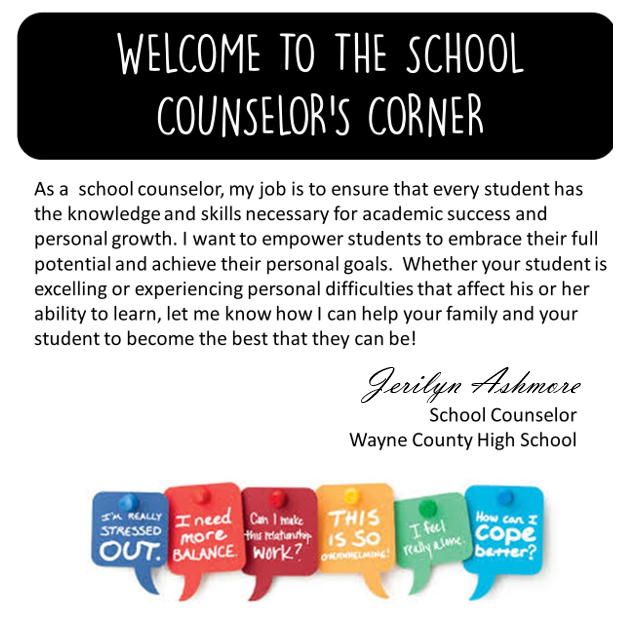 Are you a current WCHS student or a previous WCHS student? Please click on the following link to request your transcript. Transcripts are processed on Fridays. If you need a paper copy, please allow additional time for it to arrive via USPS.


Are you a business that wishes to confirm graduation for a previous student from Wayne County High School in Waynesboro, Tennessee (please check to ensure you have the correct school)? Please include the student's maiden name, graduation year, date of birth, and email to jerilyn.ashmore@waynetn.net or fax your request to (931) 722-7641. Please allow 7-10 business days for processing.
COURSE REQUESTS ARE CLOSED FOR THE 2022-2023 SCHOOL YEAR.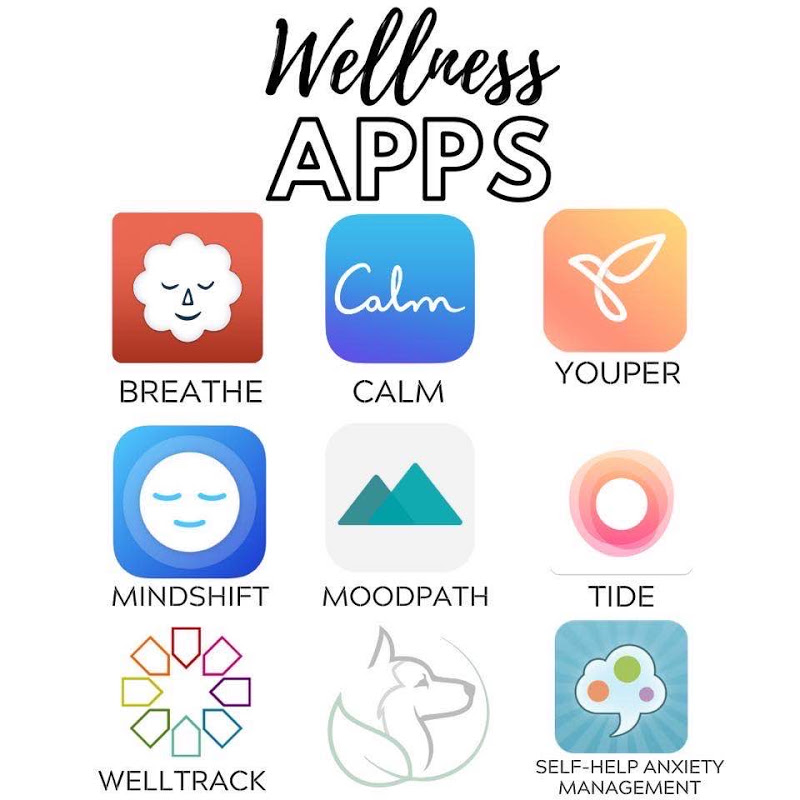 TENNESSEE SCHOLARS INFORMATION



Requirements for Tennessee Scholars
4 years of English

4 Years of College Preparatory Math (Regular Bridge Math does not count as a 4th Math for Tennessee Scholars, Sails math does count.)

3 Laboratory Sciences(Biology and Chemistry are required as 2 of those sciences, Physics preferred )

3 Years of Social Studies

2 Years of Foreign Language

1 Year of Fine Arts

Personal Finance as required by the State of Tennessee

Physical Education as required by the State of Tennessee

2 Additional classes of your choice in any subject

No class can count more than once.

Additional Workforce Development Requirement

No Out of School Suspension

95% attendance for 4 years (No more than 36 total days missed in 4 years)

Maintain a C or above average in all classes. If your final class completion grade is a D or F you must retake that class and make at least a C to count that grade for the class.

Perform 80 hours or more volunteer service hours to help your community. These hours must be done before school or after school and cannot be counted as a grade or for pay. Mission trips can be counted as 8 hours per day you work. Please make sure you keep a log of your hours.